In 2014 Maciek Kotok, Michał Siudyka and Łukasz Przepióra established Evertop company. At that time there were only seven people in our office in Chorzów. Today we work with 50 specialists with a wide range of skills and knowledge, but one thing hasn't changed, and will never change – the strongest point of the company are the talents and engagement of our employees.
Thanks to that we can take up difficult tasks, which require unconventional and innovative approach. We look ahead of time, we observe new economic and social trends, and in the same way we go for new challenges set by our clients. It is for them that we find new solutions, which, in accordance with the latest global technologies not only fulfil their current needs, but also go far beyond their expectations.
We are from Silesia and we have started in this remarkable place, we have been expanding our business here and this is where we get out energy to work from. The core of the company is represented by the group of engineers, the graduates of Silesian University of Technology in Gliwice, with many years of experience in IT. They are supported by young and ambitious staff with wide range of skills and qualifications.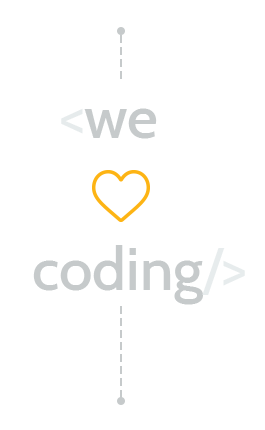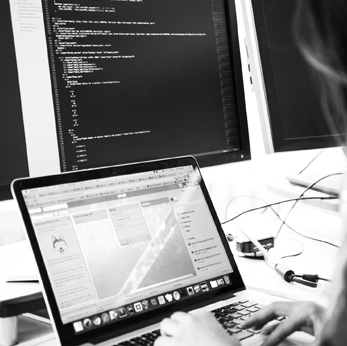 We specialize in software development. We create dedicated IT systems, which need to be well-tailored to our clients' needs.
That is why we pay particular attention to the analysis phase in the software development, so that we know all the requirements that our systems should meet. We have clients from all over Europe and they are the best ambassadors of our brand and the fact that they come back to us with new projects is our greatest success.
Competencies
We are continuously developing and widening our competencies in IT systems. Our specialists have many years of experience approved by numerous certificates
Membership
In 2019 we joined two organisations that support IT entrepreneurs: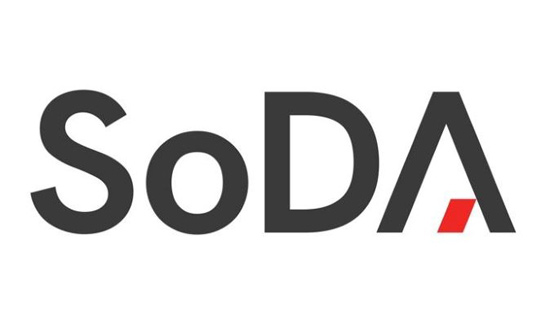 SoDA - Software Development Association Poland, an organisation which represents IT business services, and is aimed to develop, integrate and support people working in IT sector. Participation in SoDA brings the opportunity for knowledge sharing between its members and offers an easy access to its cooperation network. It provides useful tools and arranges internal technical courses for all members of the organisation.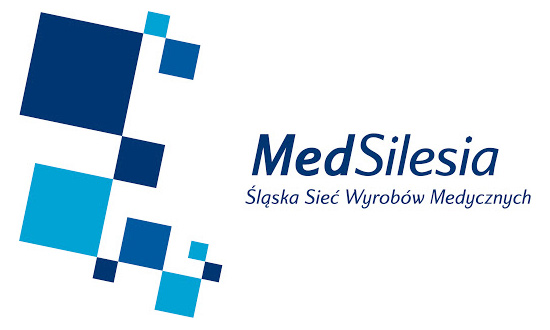 We have also become a member of Midsilesia Cluster– The Silesian Network of Medical Supplies, which associates the companies from the medical sector, such as: producers of surgical and orthopaedic equipment, or diagnostic, rehabilitation and software equipment. The Cluster also brings the opportunity to communicate between the organisations, their development and experience sharing, in order to create modern solutions for medical sector that influence the global chain of values.
Closer than you think
We are located in the centre of Silesia, you can reach us from any place in the world!