Custom Software Development

We implement projects from A to Z - thanks to this, we provide our clients an extraordinary peace of mind and ability to control the software development process at every stage.

Learn more

IT Specialists Outsourcing

We provide qualified and experienced .NET, Java and PHP backend developers accompanied by Angular, Vue.js and jQuery frontend developers.

Learn more

IT Consulting

We have completed over 100 projects. We know what aspects to pay attention to and we share this knowledge by providing IT consulting services to private companies and public administration units.

Learn more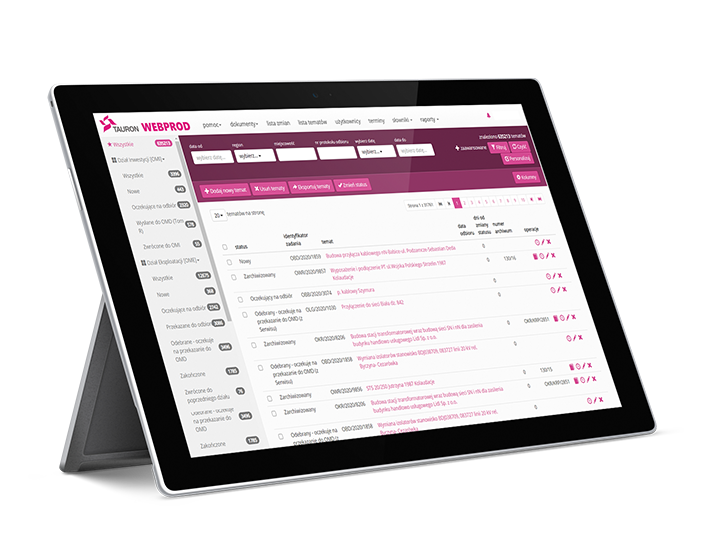 Tauron Energy Distribution
WebPROD - The system to manage the technical documentation flow
more
Evertop is a software development company located in Poland. Our greatest value is people - qualified engineers who are responsible for the complete software development process. Thanks to their skills we have been dynamically developing since 2014. Today we work with over 50 specialists in various fields. Their talents and commitment give our company strength.
We specialize in software development. We are very precise about what we do and we try to follow the motto of Michelangelo: "Trifles make perfection, and perfection is no trifle"; we don't ignore details since they build the whole.
We create dedicated IT systems, which need to be well-tailored to our clients' needs. We design custom-made products which will make your business successful!
Locations: Chorzów i Gliwice

We have been operating since 2014

Over 100 completed projects

Over 40 engineers employed
All the information from IT sector in one place! This is the place where our experts share their knowledge with others. You can find here original content, professional assessments and here you will find out what is going on in global trends.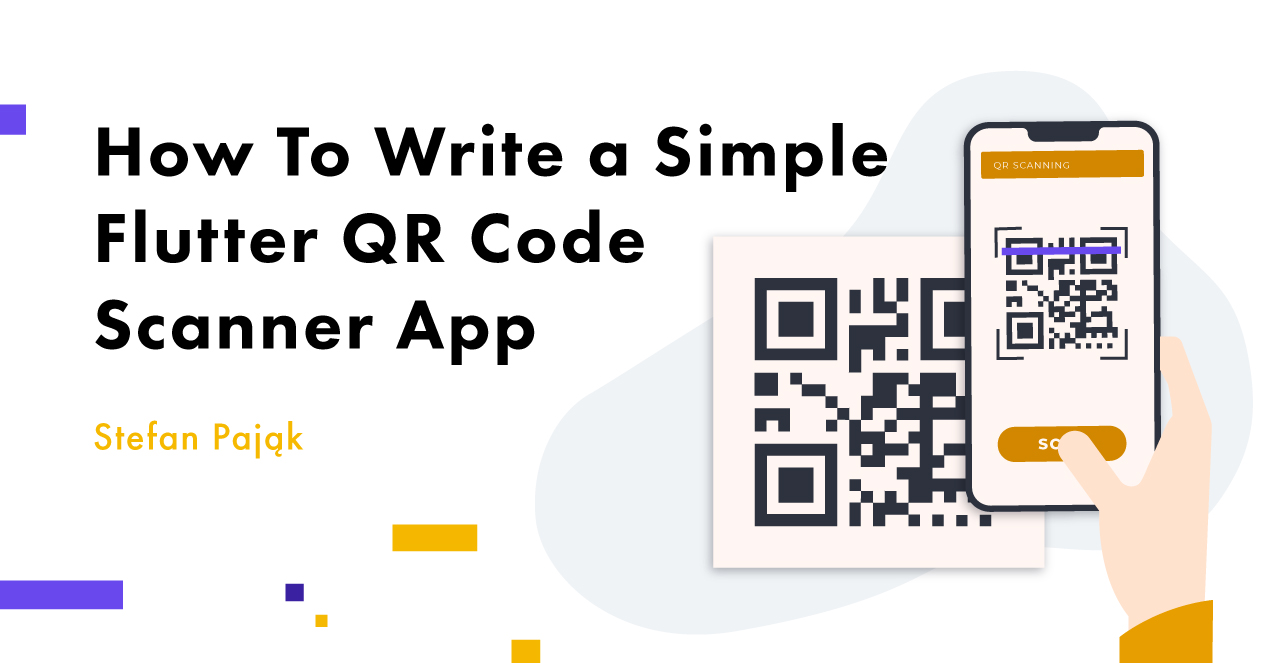 How To Write a Simple Flutter QR Code Scanner App
Stefan Pająk
In this article you will learn how to write a simple iOS and Android app which: scans QR codes witch a phone camera, if scanned data is a link it opens it in a browser, otherwise it displays it in a dialog. If you are new to Flutter and you have never built nor created an application using Flutter, please get familiar with Get started section on the official flutter.dev website before continuing.