Custom-made systems

We design each project individually and with great diligence, which makes the projects unique.

Build my product

Outsourcing

We provide qualified and experienced professionals who offer high quality solutions.

Help me grow

Consulting

We deliver IT services for companies in both private and public administration sectors.

Scale my business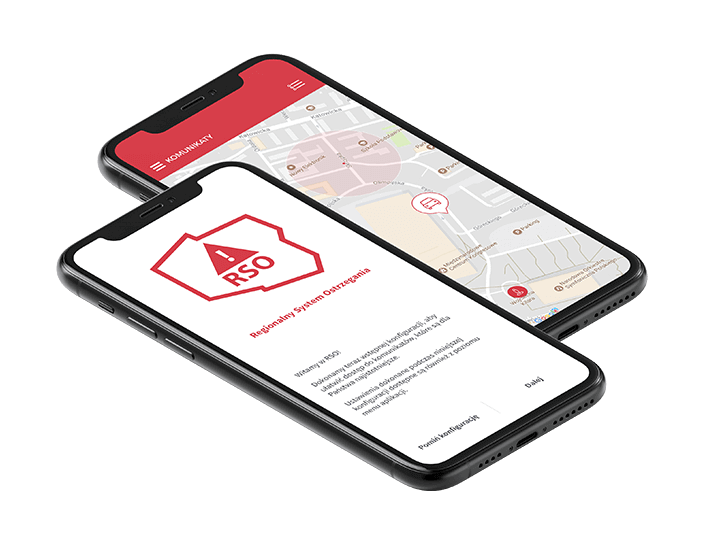 TVP Polish Television/ Polish Ministry of Interior and Administration
RSO – Regional Warning System
more
Evertop Sp. z o.o. was founded in 2014, starting with the team made of seven people. From the very beginning we have bet on our team and we have been developing dynamically thanks to their talents. Now we work with 50 specialists in different fields – their dedication is the greatest asset of our company.
We specialize in software development. We are very precise about what we do and we try to follow the motto of Michelangelo: "Trifles make perfection, and perfection is no trifle"; we don't ignore details since they build the whole.
We create dedicated IT systems, which need to be well-tailored to our clients' needs. We design custom-made products which will make your business successful!
Locations: Chorzów i Gliwice

We have been operating since 2014

Over 100 completed projects

Over 40 engineers employed
All the information from IT sector in one place! This is the place where our experts share their knowledge with others. You can find here original content, professional assessments and here you will find out what is going on in global trends.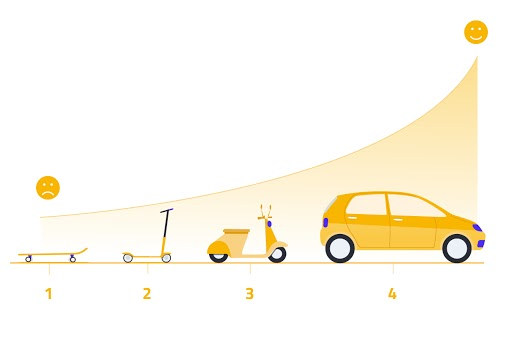 MVP – How To Start?
Maciej Kotok
The term MVP is an acronym for Minimum Viable Product. This is the very first version of the product, which has the functionality that can satisfy the basic needs of potential clients. It also allows gathering and analysing the feedback related to it. But the key thing is that MVP should be realized with the least effort and the engagement of minimum resources.