The furniture configurators for products visualization and interior design in accordance with clients requirements.
Client: Vox Furniture
Industry: Furniture industry, interior finishing design

We have created an intuitively working tool composed of furniture graphic configurators. Each collection has its own configurator, thanks to which the client may virtually design and visualize their own unique product.
About the Client
Vox is the innovative décor company in Poland. It is a chain of furniture stores, an online sale platform and services related to interior decoration. The main characteristics of the company's offer are the products individually suited to the clients' needs.
The purpose of the project
The project's goal is to create the functional tools helping the client to select and reconstruct the furniture according to their own preference. The clients have the opportunity to design their own unique interior in home environment.
Consultants also use the configurators in VOX furniture stores, which helps them to present the interior visualizations and match the furniture to clients preferences when they visit the stores.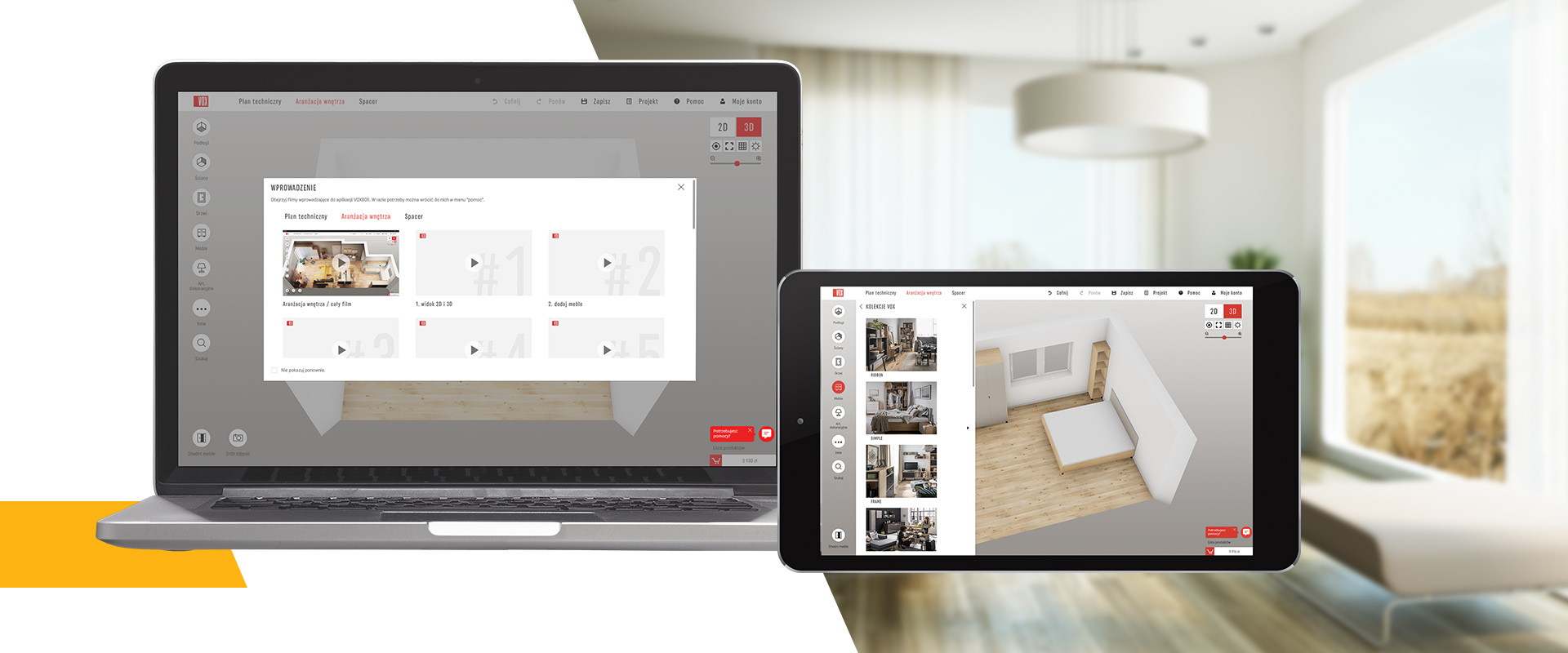 Solutions
We have created entirely client-tailored graphic configurators in 4 collections of furniture: Blanco, Mio, Simple, Nature. The above tools help the user to design and visualize the furniture. The client is provided with the draft, which they may reconstruct in any composition, connecting different elements in specified colours. They will obtain a unique product that meets their requirements. Furthermore, the furniture may be placed in the settings and then the whole place's layout may be designed. The usefulness of the products and its compatibility with the layout depends entirely on the clients imagination and creativity.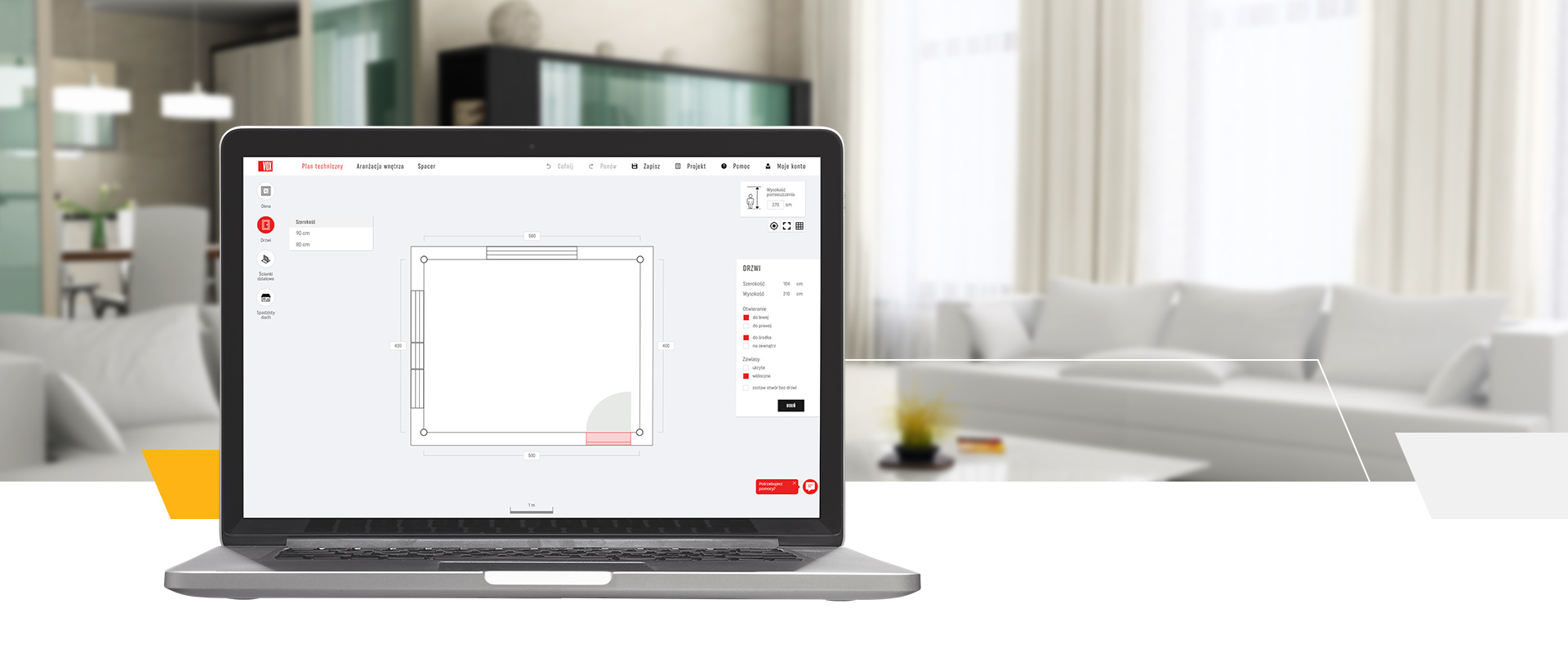 Challenges
Working in old Flash technology,
Converting into a new technology,
Adjusting to the constantly changing technology – visualization dependent on the operational system, browser or the manufacturer,
Improvement of speed and working effectiveness
Future
We currently work on the configurator for the Creative collection. We introduce the functionality based on the furniture visualization in 3D, which enables to move the furniture in any direction. It gives the client a clearer picture of how the final result may look like.