The Growth Of The On-Demand Economy
18 November 2020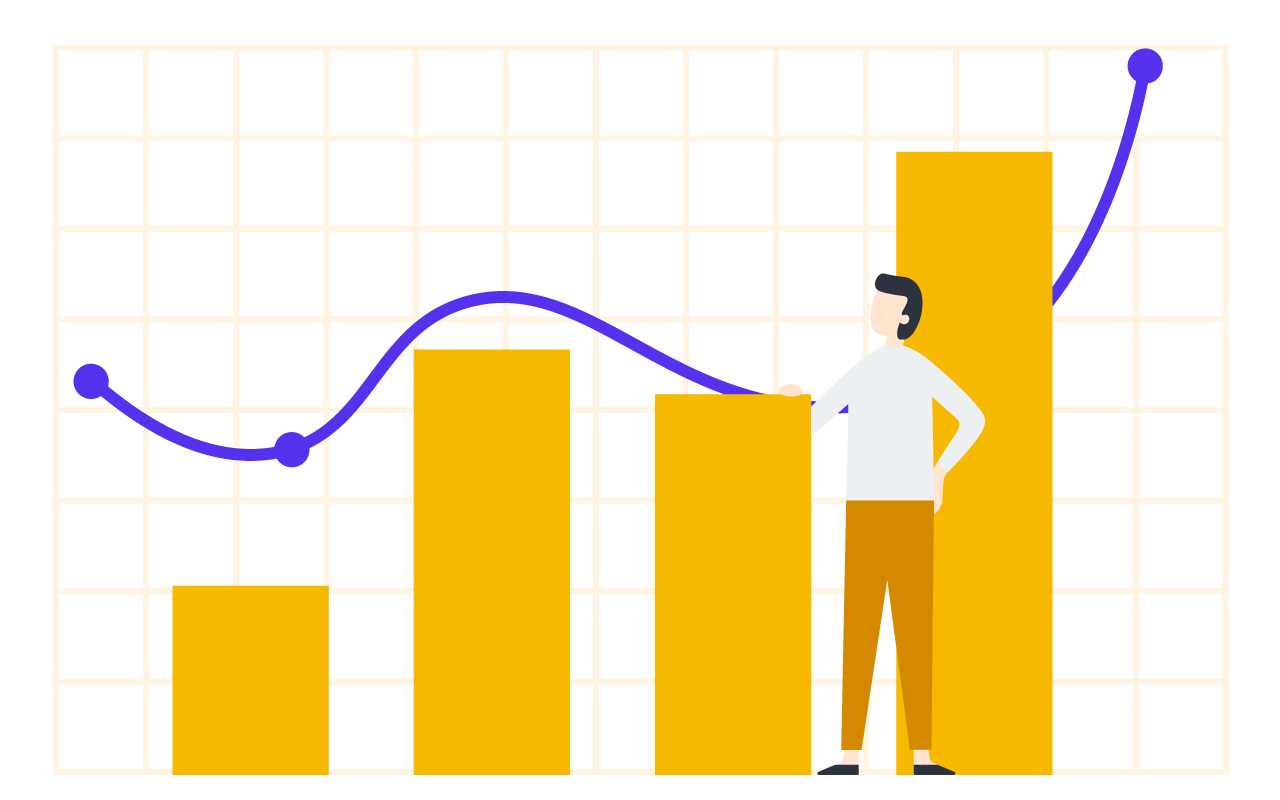 Technology is now evolving at such a rapid pace that annual predictions of trends can seem out-of-date before they even go live as a published blog post or article.
Due to the quickest growth rate and various business options, all the eyes are on the on-demand service business, which has been on the rise for over a decade, growing with the popularity of Uber and Airbnb. Entrepreneurs, businessmen, startups, as well as established businesses are focused towards transforming their businesses into on-demand platforms.
The On-Demand Economy can be defined as a business model for consumers who want immediate service and an online platform that connects consumers to that need quickly. And is still evolving as different industries try to adopt this business model.
A car hired, a room booked, a job filled – all at the swipe of a finger. Welcome to the "on-demand" economy.
What benefits can you get from an on-demand Ecosystem?
On-demand economy is not limited to the popular giants like Uber, Paypal, and eating ventures. It is possible to adopt it in a variety of businesses. Entrepreneurs are coming up with new ideas to implement them in an on-demand economy.
Many ask: Is this a bubble? Is this a short-term trend? Is the hyper-growth we're seeing going to slow soon? The answer is no. The new on-demand models have opened the door to real-time fulfillment of goods and services, which consumers have embraced with a frequency that is unprecedented.
Moreover, it is not limited to getting only a single service from an app. As an entrepreneur, you can get an on-demand ecosystem to manage the entire set of services like if you run a construction business, an on-demand ecosystem can help you in managing contractors, suppliers, customers, and services providers. It makes it easier for all the associated people to get or deliver the required services using a single platform or ecosystem.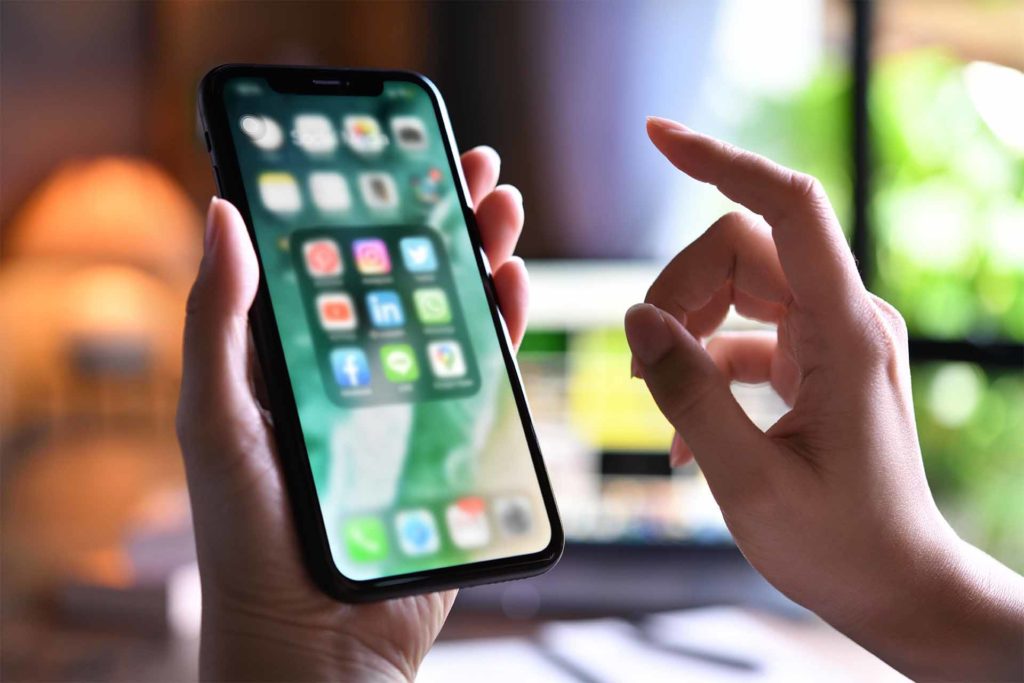 We created such an ecosystem for window and door manufacturer. The system has been individually tailored to the needs and expectations of the client. We designed it to be the only tool that employees use. Thanks to this, their work has become faster, more comfortable and more effective. The system also allows creating offers, after-sales service and views the logistics plan. In addition, we have created a detailed configurator for creating and visualizing products. The system includes an advanced configurator that allows the trader to create conveniently and accurately a detailed quote (with illustrations) for the customer based on his requirements. It is a place that helps to control multi-threaded interactions with customers and partners of the company.
Currently, the system is in a constant progress, including integration with Sales Force.
Every entrepreneur wants to add success to their business. It is on-demand right now. On-demand economy is booming faster and businesses who still are unaware of its benefits or have not implemented it into their business should move ahead now using an on-demand platform to compete the world and beat the competitors. Contact us today for getting on-demand services app/ecosystem to make your business profitable and efficient.