How Do We Prepare Our Offers For Bespoke Software Solutions?
22 July 2020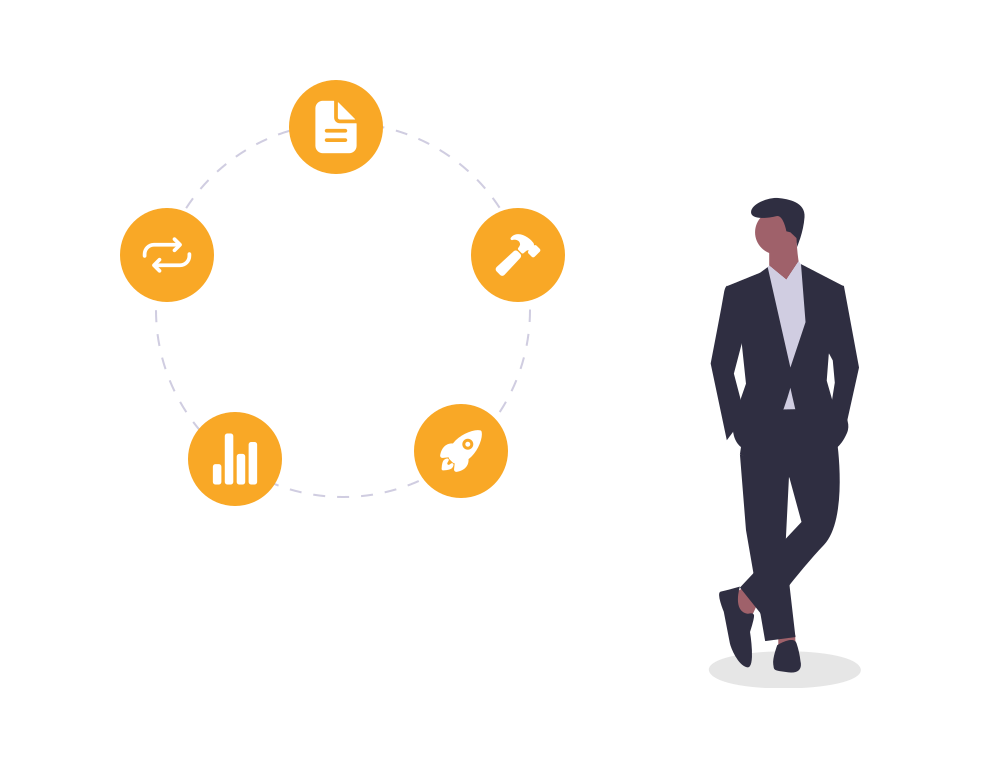 Bespoke software sales process is sometimes long and complicated, even frustrating. It requires us to gather big scope of information, to distinguish between important and not important, to find financial decision makers and stakeholders (sometimes hidden), to communicate with them and exchange material and information.
And what the above effort is for? To prepare the OFFER eventually. Because, even if we succeed to find or create the lead, to build relationship, to encourage potential customer to discuss with us, he will gather and compare OFFERS. It is obvious, that client wants to know, if he can allow himself for such an investment, if supplier meets the budget. It is easy and pleasant step, especially after prospecting (horrible:-)) stage. Really easy… Theoretically.
Typical customer (so in fact heavy majority of customers:-)), expect our solution to be:
Perfect – it is obvious, we always expect everything and everyone (except us :-)) to be perfect.
Fast – no comments; have you ever choose the new car? Sure, you have. Has your decision process taken 6 months? Probably. Have you been angry, when car seller told you that for version/configuration chosen you need to wait 4 months? Upsss, so long???? Why????
Fast is the magic word. And again, we like to act slow and calm, but we require others to be FAST:-).
CHEAP – does it require any comment? I don't think so…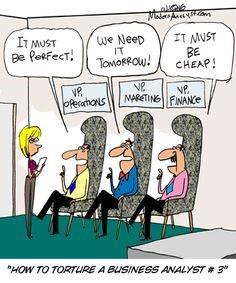 What do we do then?
Generally we want to meet customer expectation, but we want more to make him aware that software solution is not buying a simple comparable product or service. There are more important and even crucial factors than legendary trio fast-cheap-perfect. By the way, if customer needs fast-cheap-perfect, does it mean that he needs …3 different systems?
We prepare structured document that helps customer understand what we intend to do, and to get sure, that we understand him:
Current situation
First of all, we gather as many information as possible. Unfortunately, very often customer think that he has expressed his requirements very clearly and comprehensively. And very often he is wrong.
We involve presales engineer and/or analytic specialist to describe current situation and we include it in offer' document. We want to be sure that we understand customer's problems and challenges. This step takes 2-4 hours and involves 2 people. Document includes the most important conclusions.
Required situations
We concisely describe future situation based on data gathered before. We imagine that implementation is done and how customer' process(es) looks like. Even if it is kind of dream at this stage, it – again – verify if we have understood customer' needs properly. In this part we emphasize differences between past and new solution, what benefits can be expected, but we also fairly mention potential risks or necessary process/infrastructure/organization changes that might occur.
Brief Future Solution Description
This part consists of mixed – words and drawings/diagrams – short description what the future solution looks like. It is not very detailed and technical. Technology stack is mentioned, but the main goal of the part is to show customer general idea of the solution and why and/or how it will influence his business. This part is also important for internal customer' decision process. We show there, how do we plan to achieve 'Required state' and what general components are necessary.
Quotation
The most sensitive part:-). For us it is often 1st iteration. We divide quotation by a few points or phases, and every part is estimated separately:
Analysis
Implementation with testing
Start-up and training
Maintenance and support
Licenses and equipment (if required)
Project Schedule
General timelines expressed roughly with months or weeks, divided by main stages or phases.
Team
We mention what team is required to succeed, for example: 1 analytic, 3 developers, 1 tester, 1 Project manger etc. This figures makes customer conscious what workload is expected and what skills are required for the project.
Further steps (during offering and negotiation process)
This is small 'sub-contract' between us and customers. It makes both parties feel comfortable, because we agree there how and when to communicate, who are contact persons, what is response maximum time etc. We both can be sure that interaction is strong, proactive and offering process will not expire without final conclusion like thousands negotiations in 'sales universe'.
Evertop' skills and references
It is sure that if we are in customer' purchase process, he finds us skilled enough to compete for the project
…and what do we never do?
We never tell what customer wants to hear.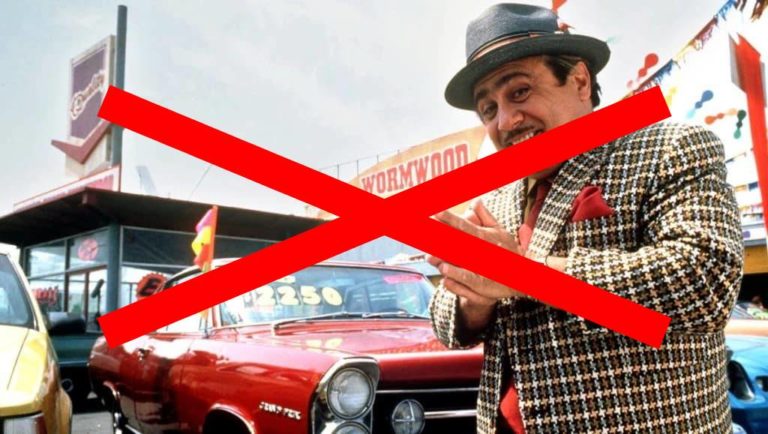 Maybe it is a bit risky, but we prefer to be excluded from the purchase process than to win the contract and sink into never-ending conflict resulted from underquoted offer…
The sad true is, that many software houses calculate just to fit customer' budget, without considering risk and real workload. The success is controversial then, because one of two possibilities will happen next for sure: software house will suffer loss, because of much bigger workload than forecasted or customer will never achieve the project goal because software house plays games with him to avoid from margin loss.
And the conclusion is?
We always encourage customer to make professional paid analysis and to involve in this process together with us! Very often customers consider it as the money loss. And they cannot make bigger mistake than here! Analysis enables to optimize all key factors: requirements, budget, schedule and risk.
If customer accepts analysis and believe in its value and importance, we are able to prepare 2nd iteration of the offer and let customer make decision based on real parameters.
If you would like to know, what professional analysis consists of, who prepare it, and how you benefit from it, please follow our Evertop' blog. We will raise this subject soon!