9 Reasons Why You Should Join Our Team At Evertop
26 May 2021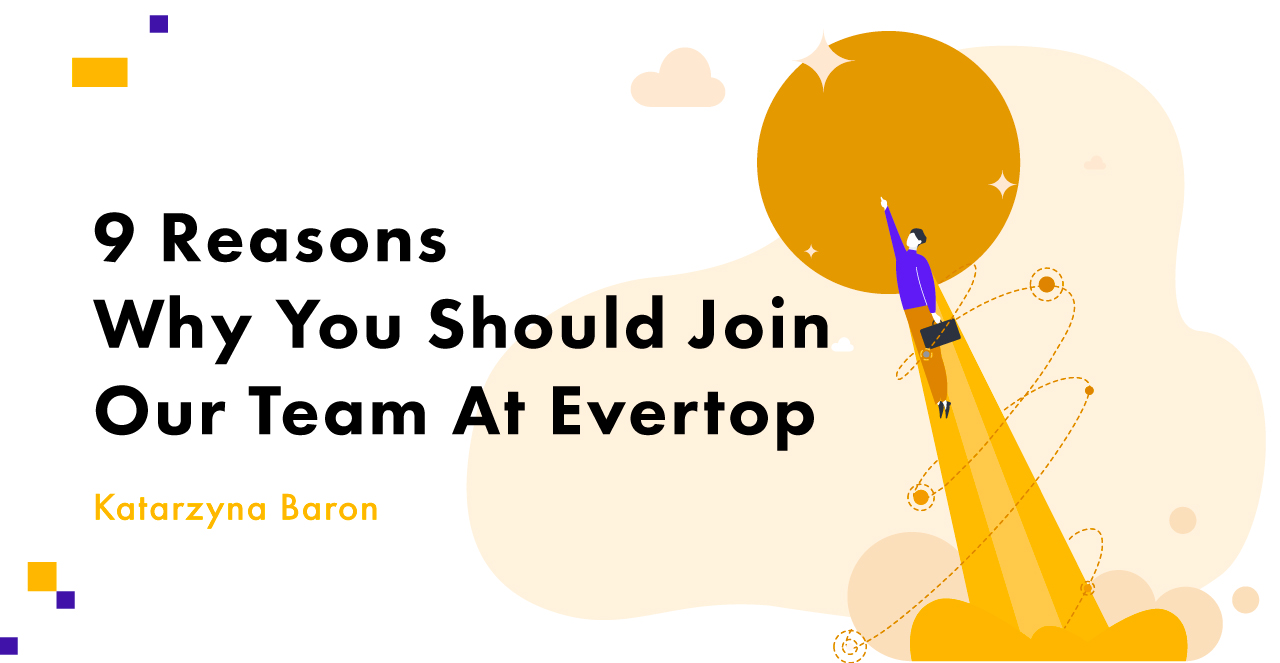 Everyone chooses a new workplace according to their preferences, but when there are more opportunities, it is harder to make a decision. It is influenced by various factors, such as localization, salary and work culture. Some recruiters like to ask candidates, "Why do you want to work here?" That is why it is worth learning more about the company itself, honestly answering this question and additionally gaining points in recruiter's eyes.
Today's article aims to present the values ​​that Evertop can offer, how we work and what is important to us. If you are wondering whether it is worth joining us, I hope this article will help you to make a decision.
Why you should join Evertop?
1. We care for our employees
We keep saying that people are the most important for us. Which may seem cliché but we wouldn't be successful without them. That is why we strongly believe in them, support and trust them by giving them important tasks to do. We provide them with constant development opportunities, thanks to which they can expand their competences and gain new experiences. Additionally, we are happy to share our knowledge with each other. We always try to ensure a good atmosphere in the company so that we can work better.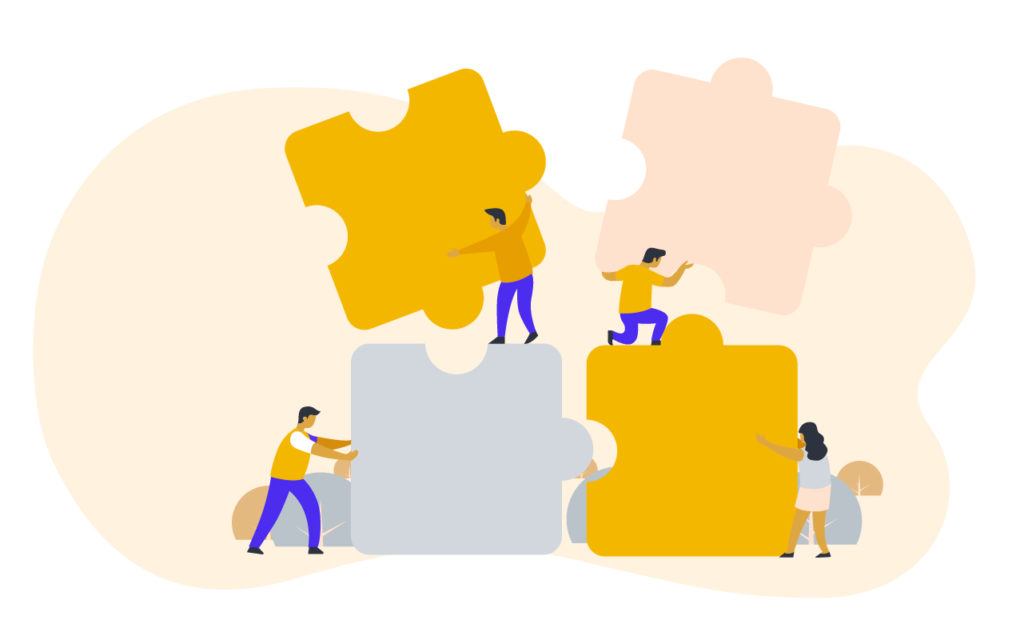 2. Our projects are diverse
I think this is a big advantage for people who don't like routine tasks and working on one product. With us, each project is different, so we do not run the risk of monotony. Another plus is the fact that we work with public and private clients, as well as Polish and foreign clients. The average duration of one project is approximately 6-9 months.
3. We select appropriate tools ourselves
We also have the option to decide on new technologies. We don't just focus on one outdated approach. We select programming languages ​​as well as tools and libraries accordingly. Thanks to them, modern solutions are built for our clients.
4. We have a good location
Our company is located in a modern office building in Chorzów, which has been built recently. The access to the office is extremely convenient both for people travelling by car and for those who travel by bus, tram or even by train. Everything is nearby, so you can get to the place quickly and easily from any city in Silesia.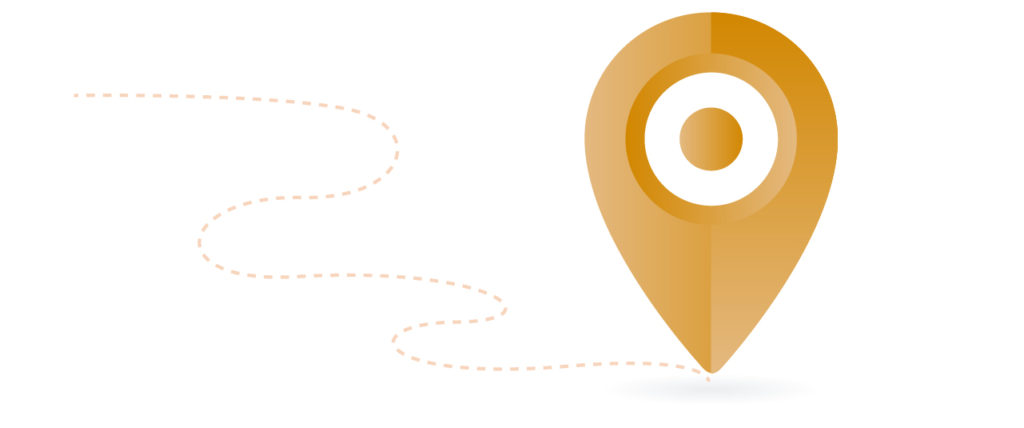 5. We give new people a chance to start a career in IT
If you are just at the beginning of your career path, our company is a good option to acquire your first experience, because every now and then we are looking for apprentices and interns for development and testing positions. What distinguishes us is the fact that during the internship, it often happens that such people are assigned to external projects. Thanks to this, they can see exactly what the software development process looks like, how the team works and have the opportunity to participate in meetings. Despite the responsibility for the tasks received, he has his supervisor on top of him, who supports and helps when any doubts or more difficult situations arise. Over the time, work becomes more and more independent, which may encourage people to stay with us for longer. In addition, we are also flexible, which is why we adapt the schedule to the classes at the university.

6. We carry out our own mission
Together, we form a well-coordinated team, and we perform the tasks entrusted to us efficiently and effectively thanks to mutual support. We are characterized by attention to detail and an in-depth analysis of each project. We are aware of our role and the goal we pursue. Our mission is to approach each client individually and precisely match the solutions with his needs.
7. We are growing
When I started working here, the company employed about 30 people. More than a year has passed and there are already about 50 of us. Which is a good proof that we are growing all the time. We are lucky that the IT industry is developing dynamically. We go out with our actions not only to the Polish market, but also to foreign markets, such as Germany, the Netherlands or Norway.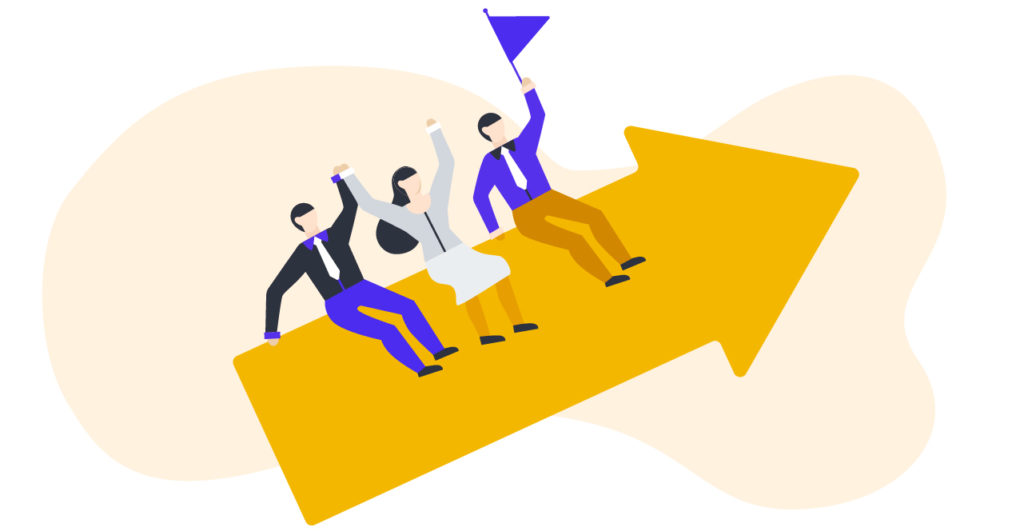 8. We take care of the selection of useful benefits
We should also mention the benefits we offer. It is not the most important thing, but it certainly made many people's days at work pleasant. As I mentioned before, we offer flexible working hours, not only for apprentices. It is convenient when we need to do something during working hours or pick up a child from kindergarten. The IT industry is ideally suited for remote work, which is why it was easy for all of us to switch to such a mode in the era of a pandemic, without the decrease in efficiency. There is a healthy mind in a healthy body, so we could not forget about the sports card for various physical activities. For balance, we also provide delicious pizza every Friday and fresh fruits on Tuesdays.
9. We belong to SoDA (Software Development Association Poland)
It is an organization that currently associates over 100 companies from the IT industry. It is a good source of knowledge where opinions and advice can be exchanged among members. In addition, it allows an easier start to begin a cooperation. SoDA also organizes a lot of useful business, marketing and technical trainings for all members of the organization. This is another good opportunity for development.

Summary
There are many more reasons why you should work at Evertop, but in this article I decided to list the 9 most important. I hope this article has provided you with a picture of what work in our company looks like and what values ​​we follow.