How I Became a Software Tester
28 October 2020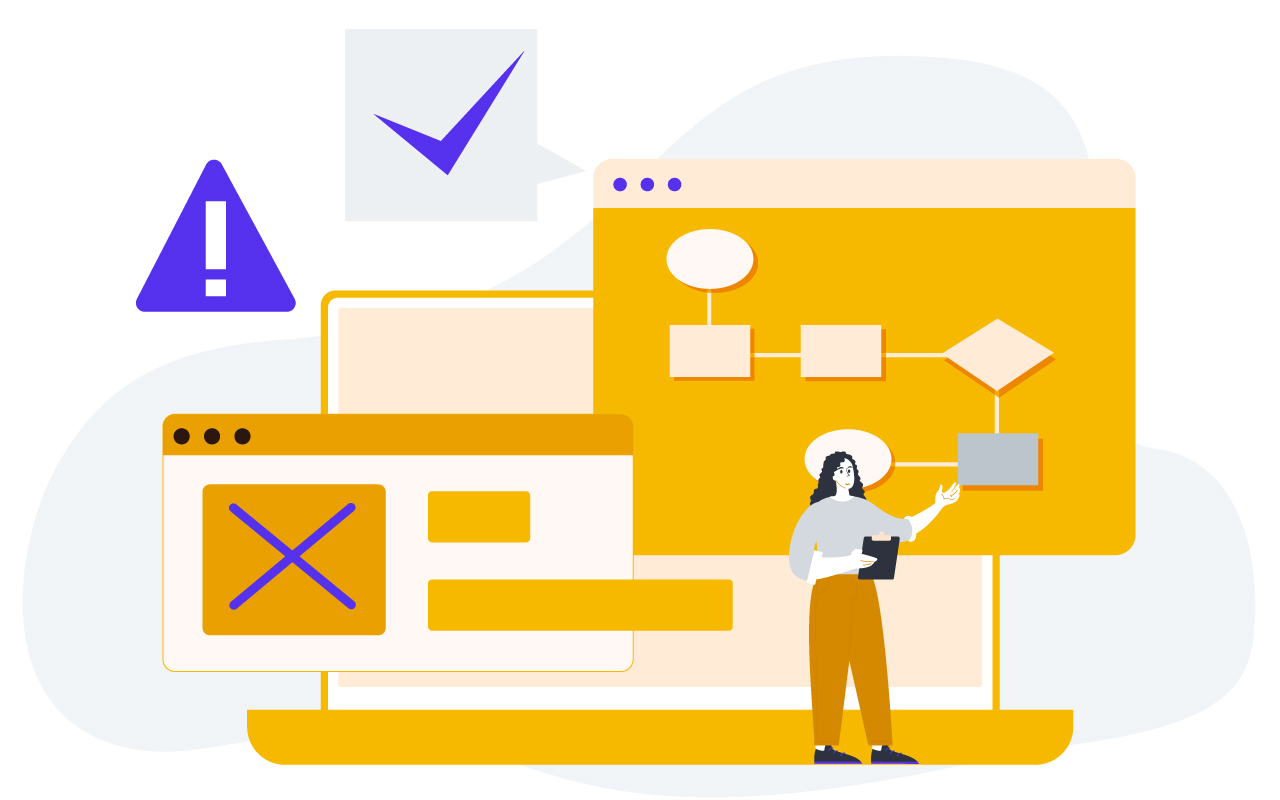 Introduction
I would like to share with you the story how I became a software tester and why I chose this profession. I will present the position, responsibilities and advantages and disadvantages of this profession.
Who is a software tester?
According to the ISTQB dictionary, a software tester is a qualified professional involved in testing a module or system. On the website testerzy.pl we can read that their main tasks include:
creating a test plan, scenarios and test cases,
performance of functional tests,
performing non-functional tests,
performing structural tests,
performing automatic tests,
test execution using testing support tools,
developing test documentation,
bug reporting.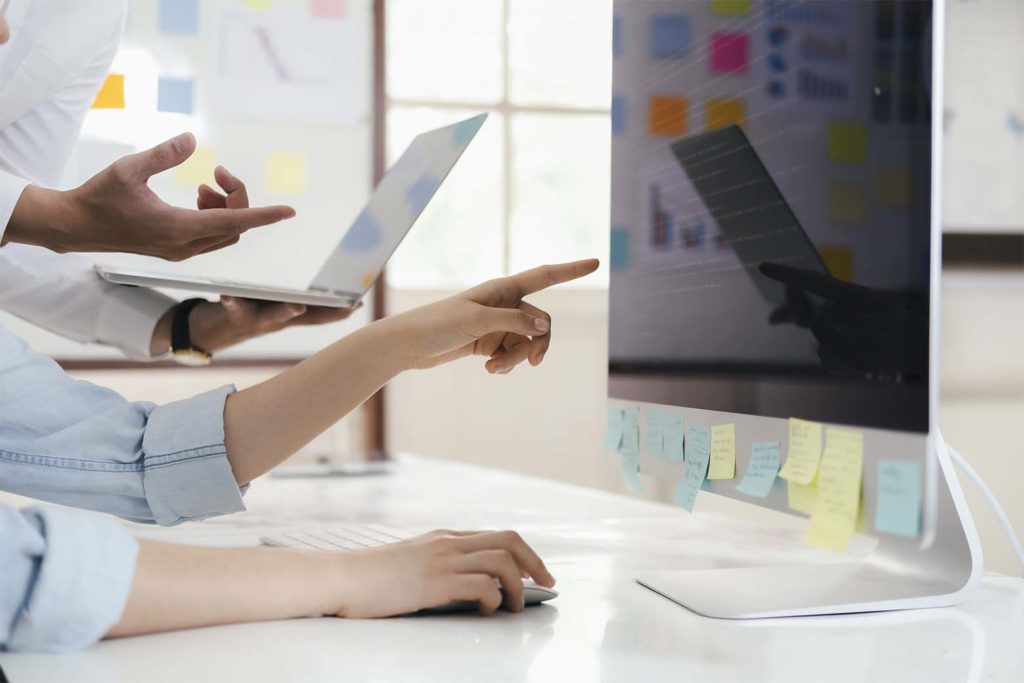 About me
After a short introduction, I want to say a few words about myself. My name is Karolina, I live in one of the cities in the Silesian Voivodeship. My QA career started in a non-standard way. I graduated from Silesian University where I studied in the field of humanities, I then worked as an administrative employee in one of the offices. At that time, my main duty was to cooperate with the IT team (in the field of analysis and testing) on software development. It was a fascinating task, so I decided to change my profession and started postgraduate studies – "Software Testing" at the Jagiellonian University, which helped me to get the knowledge in e.g: Basic techniques and tools of software testing, Technique and tools of software testing automation, Management and documentation of the testing process, Basics of programming, Basics of SQL.
After completing them and passing the ISTQB exam I took my first job as a software tester. In addition to testing a manual web application, I used to verify changes on mobile applications: iOS, Android. Currently, I have 5 years of professional experience and I also have the basic knowledge and practice related to automatic testing (Postman, TestCafe).
Advantages of work
My work has many advantages. These include contact with people, diversity and multitasking.
I believe that it is the creativity that distinguishes my profession from others. In my daily work, I rarely perform monotonous, replaying tasks. The applications I work on differ in the subject matter, and as a result I gain general business knowledge. For example, I have worked on systems related to medical services, telecommunication, newspaper services. The possibility of continuous development is also a great advantage for me, which allows me to deepen my knowledge in various areas.
Besides, the knowledge we gain in our daily work, there are many portals addressed to testers e.g. testerzy.pl, testuj.pl, which we can use. Every year there are nationwide conferences for QA, e.g. TestFest, SkładQA, Academy of Quality – testing and quality of IT projects, where experts talk about the innovations in the IT industry.  What's interesting is that software testing competitions – TestingCup – are held periodically. Working as a tester also allows you to meet many fascinating people with a wide professional experience.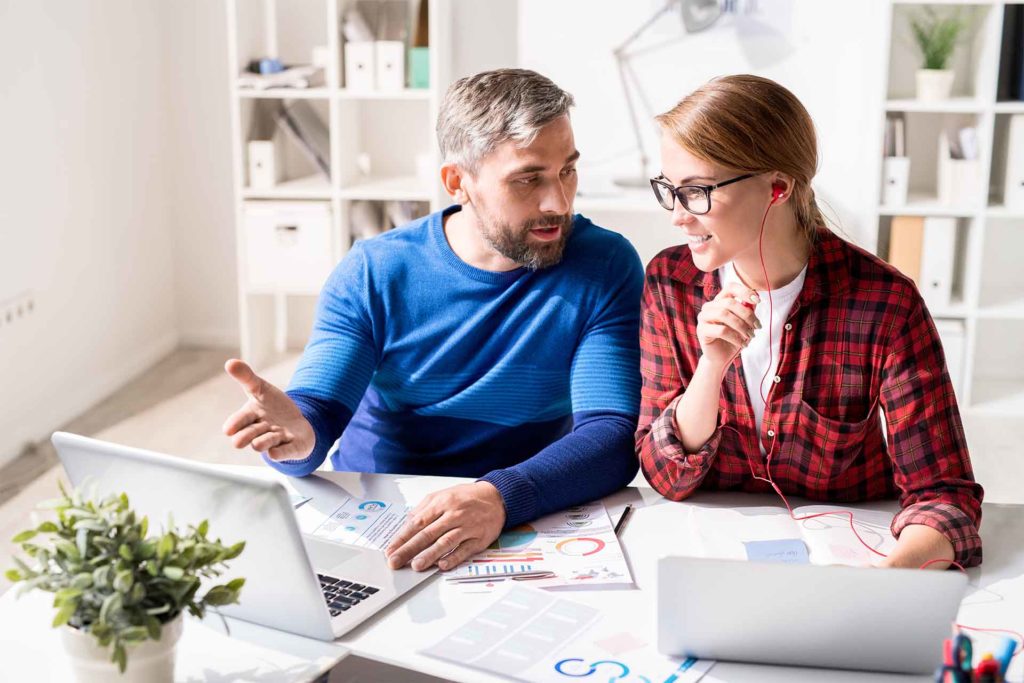 Disadvantages of work
Some testers believe that the biggest disadvantage of this profession is writing a test documentation – test cases, user manuals. It then requires contact with the client – the company ordering the software. One can honestly say that the tester's work is stressful. This is because you often work on the application until the final day of the project submission and also work on support tasks.
Summary
I believe that I briefly introduced myself, my professional experience and the position of a software tester. I am aware of the fact that software testers are often disliked by the programmers, because they need to notify them of the errors or system's disfunctions, which require correction. I hope, however, that after reading that article they will change their mind and will appreciate our role in the Team.